Products
Products and systems of protection for any phase of plant development
"Business without losses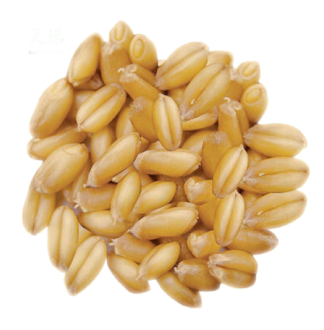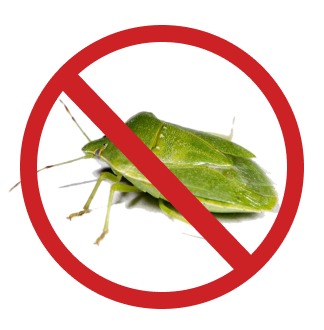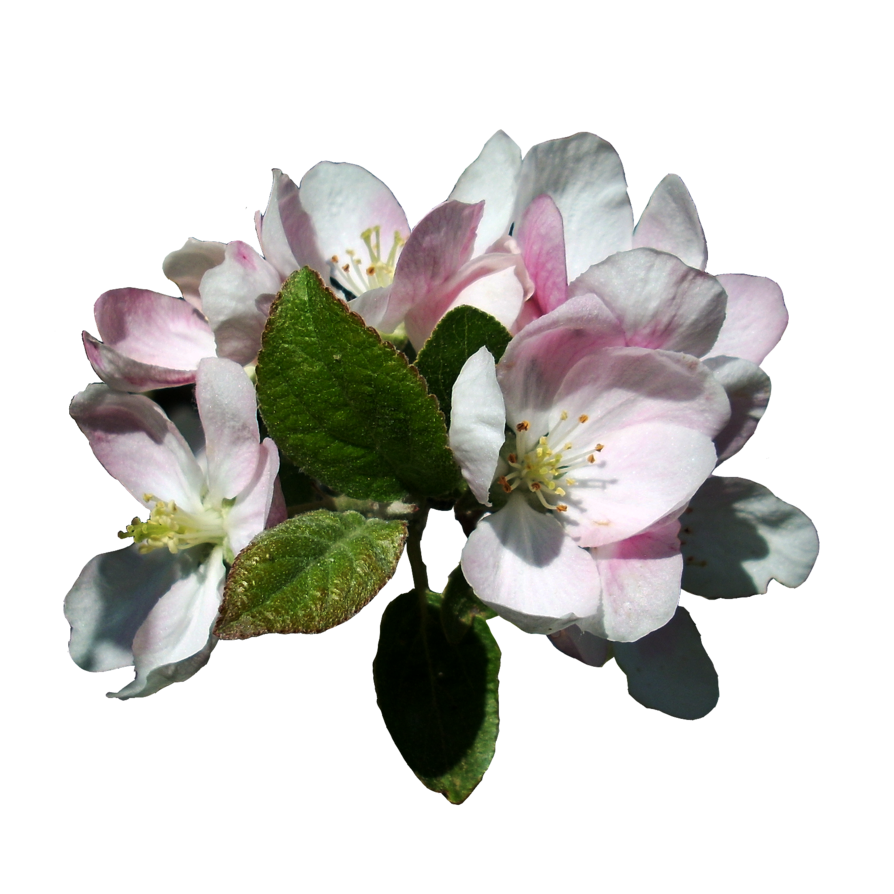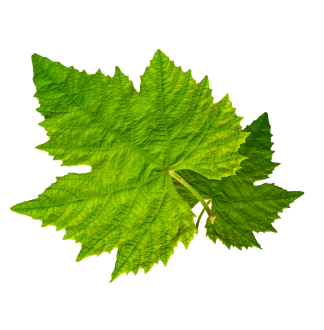 With healthy seeds to a bumper harvest!
For optimal plant development, seedbed preparation must be carried out. We offer a wide range of seed treatment products ensuring you get the most out of your crop.
Say NO to pests!
Agricultural crops require constant protection from pests: we offer the widest range of insecticides and acaricides on the local market
Protect your crops from diseases!
To ensure higher outcome, crops have to be carefully protected from disease. We offer a range of fungicides of eradication, preventive and curative effect.
Foliar application– your high and prompt return on investment!
During vegetation period plants need various macro- and microelements. The application of modern foliar microfertilizers in chelated form is the fastest way to compensate the lack of essential nutrients in critical phases, thereby significantly increasingenergy and vitality of crops and maximizing the yield production.
Services
We provide products and solutions helping farmers to grow healthy premium crops. In addition to the supply of plant protection products and systems, our team of professional agronomists advises customers on the program development. Individual approach to each client and systematic monitoring of crops ensures superior quality and high yield of cultures.
Order now
We devise and implement a comprehensive and coordinated program of protective measures to adress farmers challenges.
Details
Based on the developed protection programs we deliver pesticides and micro-fertilizers to the customer's warehouse.
Details
We cautiously develop individual good growth plan for your agricultural crops protection. We carry out regular monitoring of the phytosanitary condition of cultivated crops and if necessary, we make adjustments to already formulated frameworks.
Details
"Grinai" LLC is a dynamical and fast growing company, committed to support growers by delivering exceptional plant nutrition products as well as plant protection solutions. We continuously increase the number of satisfied customers supplying the broadest range of agrochemicals to Moldova and Transnistria. At the moment we serve large agricultural enterprises and great number of small peasant farms valuing each and every customer. In addition to field crop producers, we also deliver the corresponding line of fertilizes to growers cultivating vegetables, fruits and berries.

Owing to the wide range of products we are able to offer, we fully cover the needs of all crop protection arrangements with competitive yet profitable solutions and services.

Learn more

The main goal of "Grinai" LLC is to provide local agricultural producers with high-quality pesticides and fertilizers at affordable prices.

Over the years we have established strong business relationship with reliable suppliers of pesticides and fertilizers from China, India and Europe. Undertaking direct imports from proven manufacturers, we offer our customers high quality products at competitive prices.

Our experts are ready to attend customers' farmland to monitor the crops phytosanitary condition and maintain supervision and professional advisory guidance. Our solutions enable application convenience, assure environmental friendliness and maximize yields from given inputs of land, water and plant nutrients, under diverse farming practices

Learn more
Your advantages in working with us
Flexible discount system for regular customers
Implementation of new products to improve the effectiveness of protective measures
Credit lines to loyal customers under the mortgage of coming crops
We are offering flexible financing terms
Contact us
Leave your message in order to contact you about further cooperation or receiving services.
News
Stay tuned for our updates