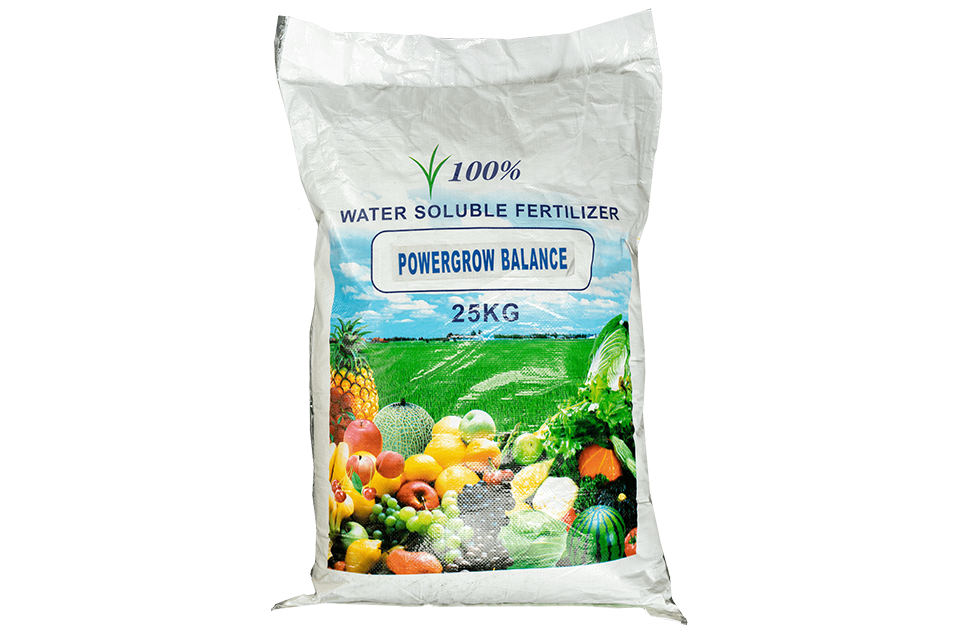 Here comes the resumption of spring vegetation season
28 February, 2019
With the spring onset and the beginning of early vegetation period, underdeveloped and weakened (and sometimes never ascended) winter crops are particularly vulnerable.
Plants should not only have enough time to form a strong root system in the shortest possible time, but also to start processing the stem production. It's time to help them!
The most important factor of this period is timely provision of plants with quality and proportional nutrition. In this regard, we focus your attention on our product Powergrow 10-52-10. It contains the full range of macro and micro-fertilizers, which are vitally essential for winter crops.
For more information, please contact us on 077938222